Cultural activity
February 26th, 2017
Port Symphonies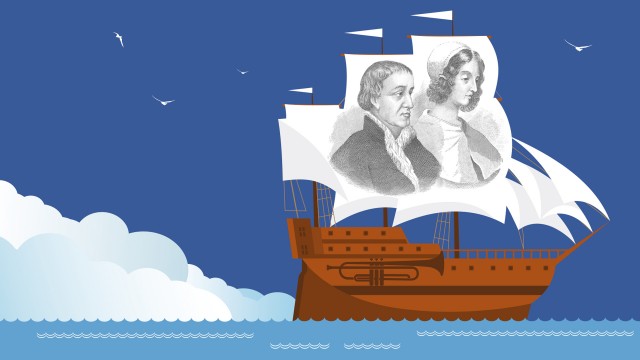 Sunday, February 26 and March 12 at 1:30 pm
Outdoor activity in the Old Port
Come enjoy an open air symphony featuring the ships and locomotives wintering in the Old Port!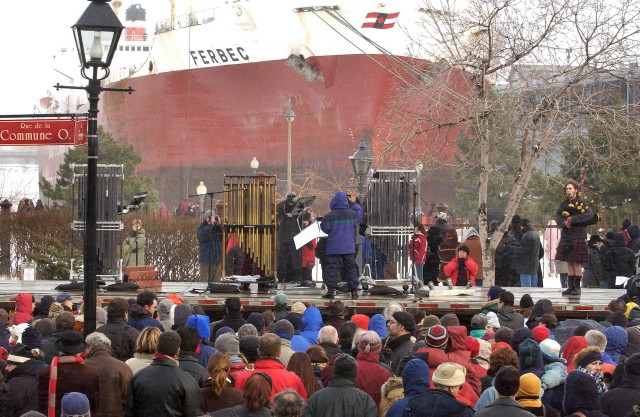 Photos: Jacques Nadeau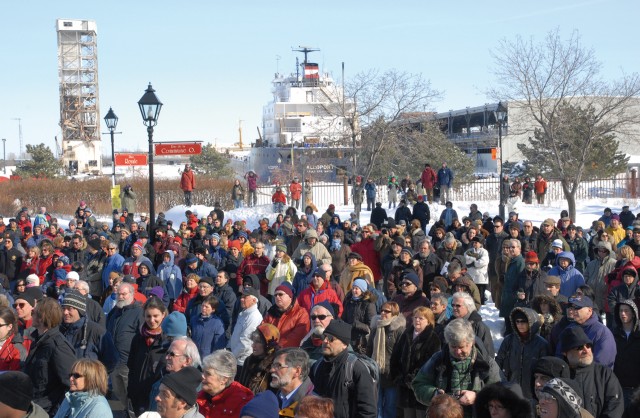 The 23rd edition of Pointe-à-Callière's Port Symphonies will be composed by Sonia Paço-Rocchia, a Québéco-European singer songwritter. To underscore the 375th anniversary of Montreal, her composition will be inspired by Jeanne-Mance et Paul de Chomedey, Sieur de Maisonneuve's arrival in Montreal, in 1642.