Virtual Activity
November 14th, 2020 — December 12th, 2020
Pointe-à-Callière's Saturday Morning Story Time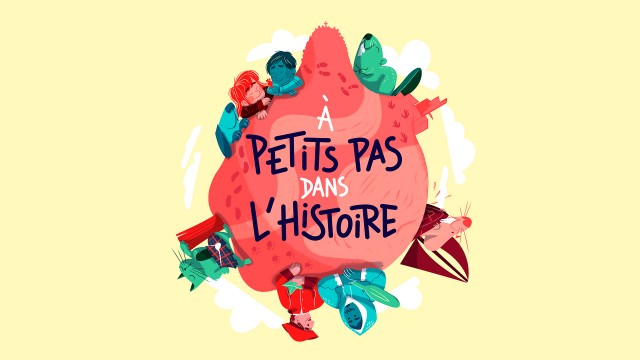 Illustration: Élodie Duhameau
November 14 to December 12, Saturdays at 10 am
Free, webcast on Facebook
Join the Facebook event to make sure you don't miss out!
In French only
As part of the À petits pas dans l'histoire project and in collaboration with the Petits bonheurs Festival, Pointe-à-Callière is holding a series of free storytelling events for young children. From November 14 to December 12, 2020, the Museum is inviting 4 and 5-year-olds to enjoy history-based stories on Saturdays at 10 am. Each week, a storyteller will hold an introduction-to-history activity, each lasting about twenty minutes, raising children's awareness and appreciation of Montréal, past and present.
Stories and storytellers
- Le capitaine Bernier au Nunavut, by Sylvi Belleau
- Sur le fil de l'Histoire, by Ariane Labonté
- Ula la souris irlandaise, by Louise Tondreau-Levert
- La traite de la fourrure, by Diane Groulx
- Le valeureux petit chat des Highlands Games, by Camille Deslauriers Ménard
The stories will be webcast on Pointe-à-Callière's Facebook page each week, but web users will be able to repeat the tales at any other time. To make sure you don't miss any of the stories, join the Facebook event to receive notifications!
The "À petits pas dans l'histoire" project was created by Pointe-à-Callière and has been made possible through the support of the Ministère de la Culture et des Communications.