Cultural activity
November 19th, 2021
Show – Circus, puppets, and magic | Petits bonheurs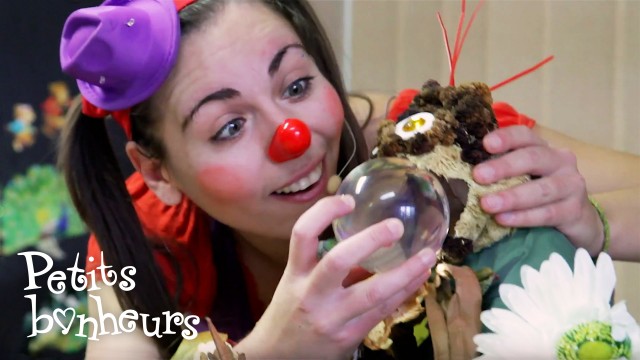 C'est à moi! © CIRKAZOU
Friday, November 19, 2021
At 10 am and 1 pm
Duration: 50 minutes
Ages 3 and up
Ticket: $6.14 per person
Museum's Multipurpose Room
350 Place Royale, Old Montréal
People of ages 13 and up are required to show their vaccination passport to take part in this activity.
An introduction to the circus arts for young children
C'est à moi (It's Mine), a show by CIRKAZOU
Pointe-à-Callière and the Petits bonheurs Festival are joining forces to introduce young children to the circus arts on the occasion of the It's Circus Time! exhibition.
Funny, touching, and interactive, C'est moi is a children's show that includes elements of the circus arts, puppetry, and magic. Through demonstrations of circus acts… and a bit of tomfoolery… the show tackles several foundational themes: how to manage one's emotions, share toys, tidy up, be polite and courteous, and respect nature. A wonderful moment of early learning to experience as a family!