Cultural activity
October 27th, 2023
MONTRÉAL INTERCULTURAL STORYTELLING FESTIVAL | The true and terrifying story of fairy tales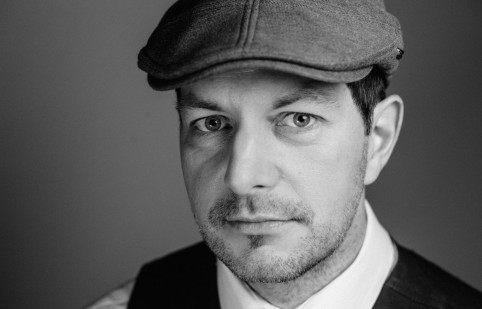 Friday, October 27, 2023
8 pm
Ages 12 and +
25% discount for Members of the Museum
In the archaeological crypt and the Éperon lobby
Hear the untold story of tales we all know and love
Attend an evening of captivating tales as part of the Montréal Intercultural Storytelling Festival !
Fairy tales share an extraordinary characteristic: they serve as a window onto the eras from which they stem, revealing a vision of society at a particular time. They act as a mirror, reflecting the historical context in which they came to be. Over time, these tales have evolved, notably through the influence of film, in which toned-down versions of the tales have often been the norm.
Storyteller Eric Michaud will introduce you to the original, uncensored versions of these tales, which will have you seeing these stories in a whole new light! Get whisked off to a land of enchantment and exaggeration, where the imagination reigns and stories come to life in a unique and unforgettable way.
Get ready to be fascinated!
Eric Michaud, storyteller
Since 1995, Eric Michaud has enthralled audiences of all ages with his captivating stories, skillfully switching between children and adults, while paying particular attention to school groups. His storytelling talent led to his 2009 participation in the prestigious Moncrabeau International Liars Competition in France, where he handily took top prize, becoming the first non-European to be crowned "King of Liars." His success doesn't end there, for in 2022, he won the King of Kings championship at this same competition.