Virtual Lecture
January 15th, 2021
Lecture – The History of Trains in Montréal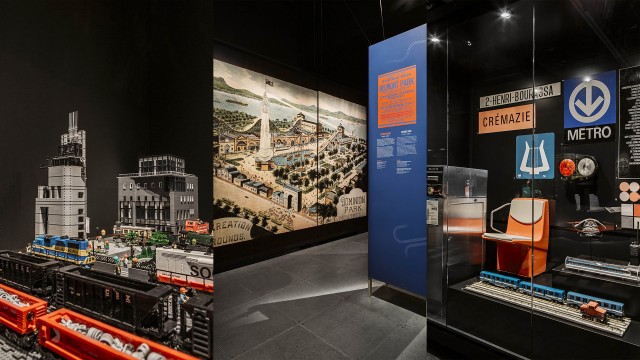 Photo: Myriam Ménard
Complementing its presentation of the exhibition A Railroad to Dreams, Pointe-à-Callière is inviting you to attend a lecture on the history of trains in Montréal, with historian Mathieu Trépanier.
The lecture will address major steps in the construction of the country's railway network, an extremely important aspect of Canada's development and that of Montréal. Mathieu Trépanier will explain how the development of this means of transportation is intrinsically linked to our city's evolution, while discussing the key role Montréal played in the growth of the railway industry. Join our lecturer on a journey back to the golden age of trains in Montréal. You will also be able to ask him questions!
The lecture will be given in French, but questions will be taken in French and in English.