Lecture | Société historique de Montréal
November 19th, 2022
Lecture | The invention of Quebec literature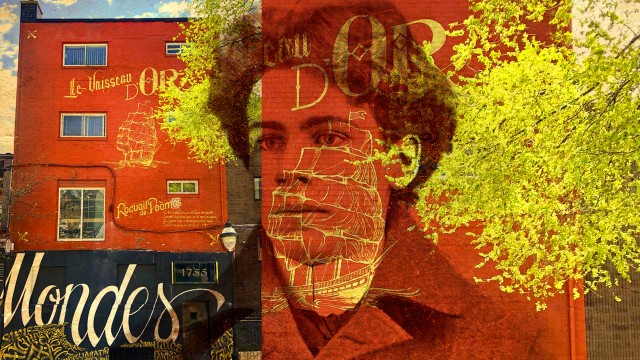 Charlotte Mayol
Saturday, November 19
2 pm
Kondiaronk room
350 Place Royale
Speaker: Claude La Charité
Free for members of Société historique de Montréal, $5 for non-members
In French
The Société historique de Montréal presents the lecture:
The invention of Quebec literature in the 19th century
The 19th century is not known as a significant time in Québec literature, generally because this era is overlooked! From the 1837 L'influence d'un livre, considered Québec's first novel, to Émile Nelligan's institutionalization in 1899 that turned him into a cultural legend, this period in Québec literature was exceptionally vibrant. Authors of this new movement wrote in diverse genres that included lyric poetry, tales, legends, and epics; Gothic, rural, historical and psychological novels; and even literary criticism.
This new literature was also marked by esthetic diversity, as it drew from neo-classicism, romanticism and symbolism. Finally, these works reached diverse audiences both here and abroad, particularly in France, a country that bestowed the first international honours on Québec writers Louis Fréchette and Laure Conan, the first woman author to earn a living by her pen.