Lecture | Société historique de Montréal
March 25th, 2023
Lecture | Brothers in Arms: The Le Moyne Family and The Atlantic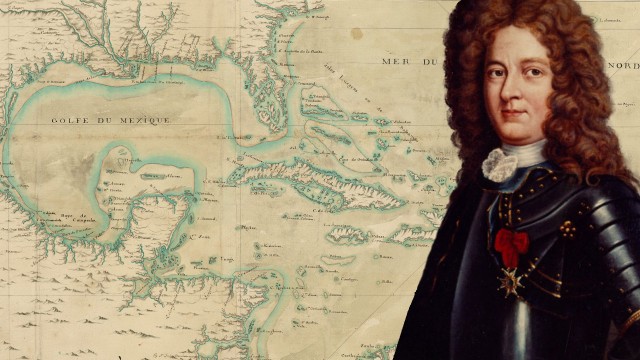 Charlotte Fayol
Saturday, March 25
2 pm
Kondiaronk Room
350 Place Royale
Lecturer: Michael J. Davis
Free for members of the Société historique de Montréal, $5 for non-members
No reservation
In French
The Société historique de Montréal presents the lecture: Brothers in Arms: The Le Moyne Family and The Atlantic
Young historian Michael J. Davis will tell us about the first generation of the Le Moyne family and its involvement in the forming of the empire in the French Atlantic world of the late-17th and early 18th centuries.
From 1685 to 1745, the lives and careers of the 13 children of Charles Le Moyne de Longueuil and Catherine Thierry Primot were profoundly influenced by the emergence of a French empire. The Le Moyne brothers, taking up arms in the navy, made their way throughout the Atlantic world, building a vast personal network that linked several colonial enclaves through business, family, patronage, and service relationships.
Lecturer: Michael J. Davis is an independent historian specializing in the history of New France and Louisiana. He completed a Bachelor's degree in French at the University of Bristol in 2014 before making his way to Montréal to further his advanced studies at McGill University, where he received his Master's degree in 2015 and a Ph.D. in 2020. His doctoral thesis—entitled "Brothers in Arms: The Le Moyne Family and the French Atlantic World, 1685-1745"—recently won the Louise Dechêne Prize—awarded to the best thesis on the history of French America—from the Institut d'Histoire de l'Amérique française.