Show | Le petit capuchon rouge - Petits bonheurs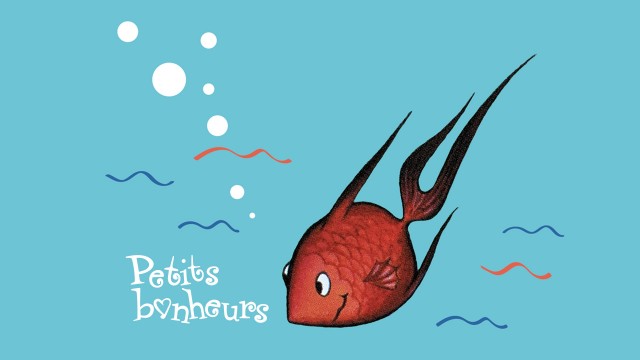 © Théâtre Bouches Décousues
Saturday, May 6, 2023
10:30 am and 1 pm
Ages 3 and up
$12
Kondiaronk Room
A play to enchant your little ones
Inspired by the fairy tale by Perrault, Le petit capuchon rouge tells the story of Clotilde, a little girl who gets a very special gift from her grandmother: a goldfish that she names Capuchon. As he swims around his bowl, Capuchon dreams of the ocean. His lucky day comes around when—sploosh!—he dives into the sea. There he discovers underwater treasures and has encounters with many species, such as cods, capelins, and sturgeons. Eventually he comes across the strange wolffish...
Come hear Jasmine Dubé tell this story of the sea in an intimate setting, accompanied by musician Christophe Papadimitriou. Hear the banjo, double bass and harmonica provide sound effects for the narrative.
This love and adventure story is based on the illustrated book of the same name published in 1992 by Éditions du Raton laveur and reprinted by Bayard.
Presented as part of the Festival Petits bonheurs.