Special event
October 31st, 2021
HALLOWEEN NIGHT – TALES FROM THE CRYPT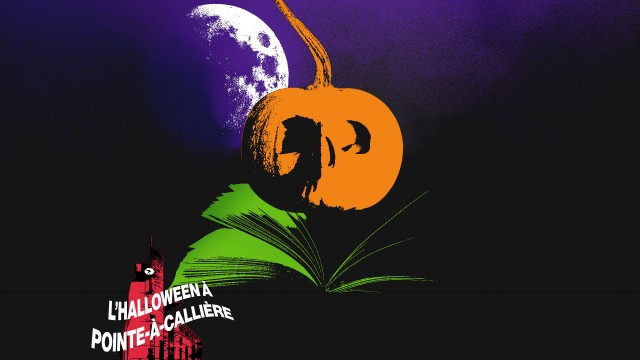 Samuel Tremblay-Boucher / Pointe-à-Callière
Sunday, October 31
7:30 pm
Location: 350 Place Royale
16 years +
Price: $16.29
To take part in this activity, the vaccine passport is required for visitors of age 13 and up.
Note that this activity is offered in French only.
On Halloween night, Pointe-à-Callière welcomes storyteller Paul Bradley into its archaeological crypt, where visitors will gather to hear his many unusual tales of horror. Presented as part of the 16th edition of the Montréal Intercultural Storytelling Festival, the "Tales from the Crypt" evening promises to send shivers down your spine! Learn why it might be dangerous to tap maple trees in a cemetery, sleep in a haunted house, or go out on the Day of the Dead…
Not for the lily-livered or faint of heart!