Virtual Activity
October 30th, 2020 — November 2nd, 2020
Halloween Show: The Legend of McTavish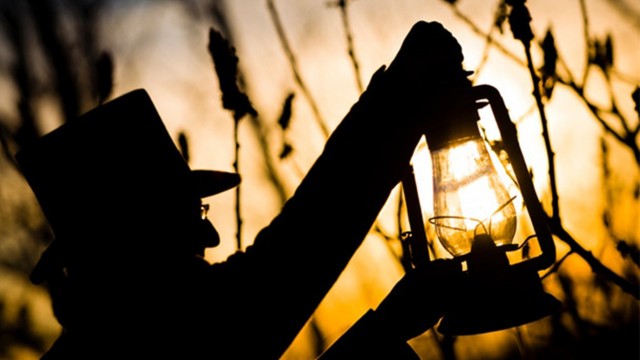 François Pilon
Friday, October 30, from 7 p.m. until Monday, November 2nd, at 9 a.m.
Virtual activity, available online for free
In French only
Join the Facebook event
An all-new Halloween activity filled with fantastic tales and legends! On Halloween night in 1856, a lamplighter works up the courage to venture out to the haunted McTavish mausoleum, on Mount Royal. McTavish's ghost is rumoured to have been seen in Pointe-à-Callière's pumping station!
Who was Simon McTavish? Did he really make a deal with the devil in order to build his great mansion on Mount Royal? Does his spirit really roam through the sewer system beneath our feet?
Will you be brave enough to discover McTavish's legend? We are waiting for you!
Kids are invited to wear a costume! Feel free to send us photos of your most wonderful costumes!
For children aged 7 and over.
How will it work?
You will receive a link to watch the show online starting on Friday, October 30. You will be able to watch the show anytime until Monday, November 2 at 9 a.m.
We invite you to check your spam emails.