Special event
October 28th, 2021 — October 31st, 2021
VIRTUAL ESCAPE GAME – THE GHOST OF POINTE-À-CALLIÈRE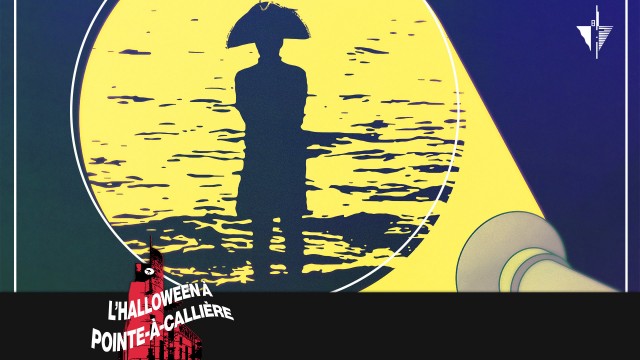 Samuel Tremblay-Boucher / Pointe-à-Callière
Thursday, October 28
5 pm to 10 pm
Friday, October 29
5 pm to 11 pm
Saturday, October 30
3 pm to 11 pm
Sunday, October 31
3 pm to 11 pm
Online
16 years +
Price: $50 + taxes, per team of 2 to 6 people
Reservations must be made 24 hours in advance.
What better way to spend the spooky season than on a ghost hunt through Pointe-à-Callière!
According to legend, a mysterious ghost is said to haunt the Museum's buildings. For decades, people have tried to contact the spirit—but alas, without success. However, many are those who, while working at night, have heard the cries and sobs of this enigmatic character.
While some think the ghost is that of an old sailor abandoned by his crew, others believe the lonely soul is none other than that of Pierre Le Moyne d'Iberville, Canada's most renowned privateer!
Learn the identity of the ghost of Pointe-à-Callière by making your way—virtually—through the Museum.
For fans of the paranormal, age 16 and up! To be played with a computer connected to Internet.