Archaeology Month
August 6th, 2021
A fascinating discovery at Pointe-à-Callière! Our archaeologists tell all.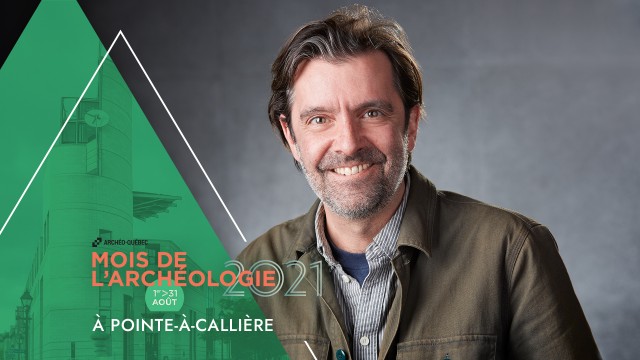 Photo: Marcie Richstone
Friday, August 6, 2021
Every 15 minutes, from 11 am to 1 pm
173 Place D'Youville
Located at the very birthplace of Montréal, the Museum has always engaged in research on the sites it protects and showcases. In so doing, in 2020, our archaeologists made a fascinating discovery while carrying out their conservation work on the site of Fort Ville-Marie. Beneath some loose pieces of wood that were part of an old building frame that had been demolished and abandoned in a basement, over 1,000 botanical remains were found, leading us to believe that the space had once been used as a root cellar. This new discovery has allowed us to learn a bit more about the dietary habits of the inhabitants of New France.
Come hear one of our archaeologists share details of this remarkable find!
This activity is presented as part of Archaeology Month 2021 by Archéo-Québec.