Family Sundays
August 11th, 2019
Family Sundays | Salt Art Workshop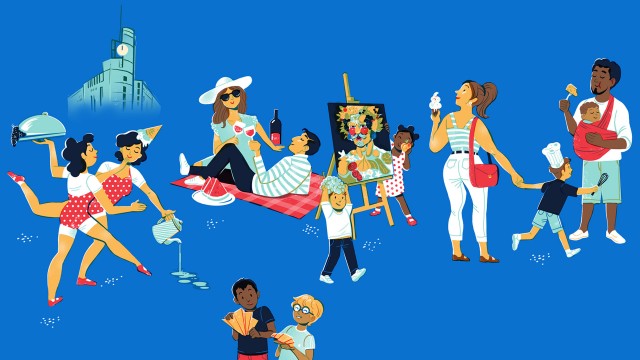 Annie Carbonneau-Leclerc
Sunday, August 11, 2019
1 pm to 4 pm
Place Royale
Free event
Join this collective workshop and create lacework in salt! Be inspired by the exhibition Dinner is Served! The Story of French Cuisine starting at Pointe-à-Callière on June 6. Using salt and glue as a base with gold and silver glitter decorations, create your own unique cake decor. The works of art will be temporarily assembled and you will be able to bring them home afterwards.
Workshop presented by ArtWill Studio
Dedicated to creating unique artistic experiences for all ages, ArtWill Studio aims to:
- awaken passion in the participants
- show them new ways to see
- exchange ideas and communicate
- open up avenues for self-discovery and collaboration
Pointe-à-Callière knows that time spent together as a family creates the most wonderful memories. This is why the Museum is holding interactive and intergenerational activities every Sunday all summer long.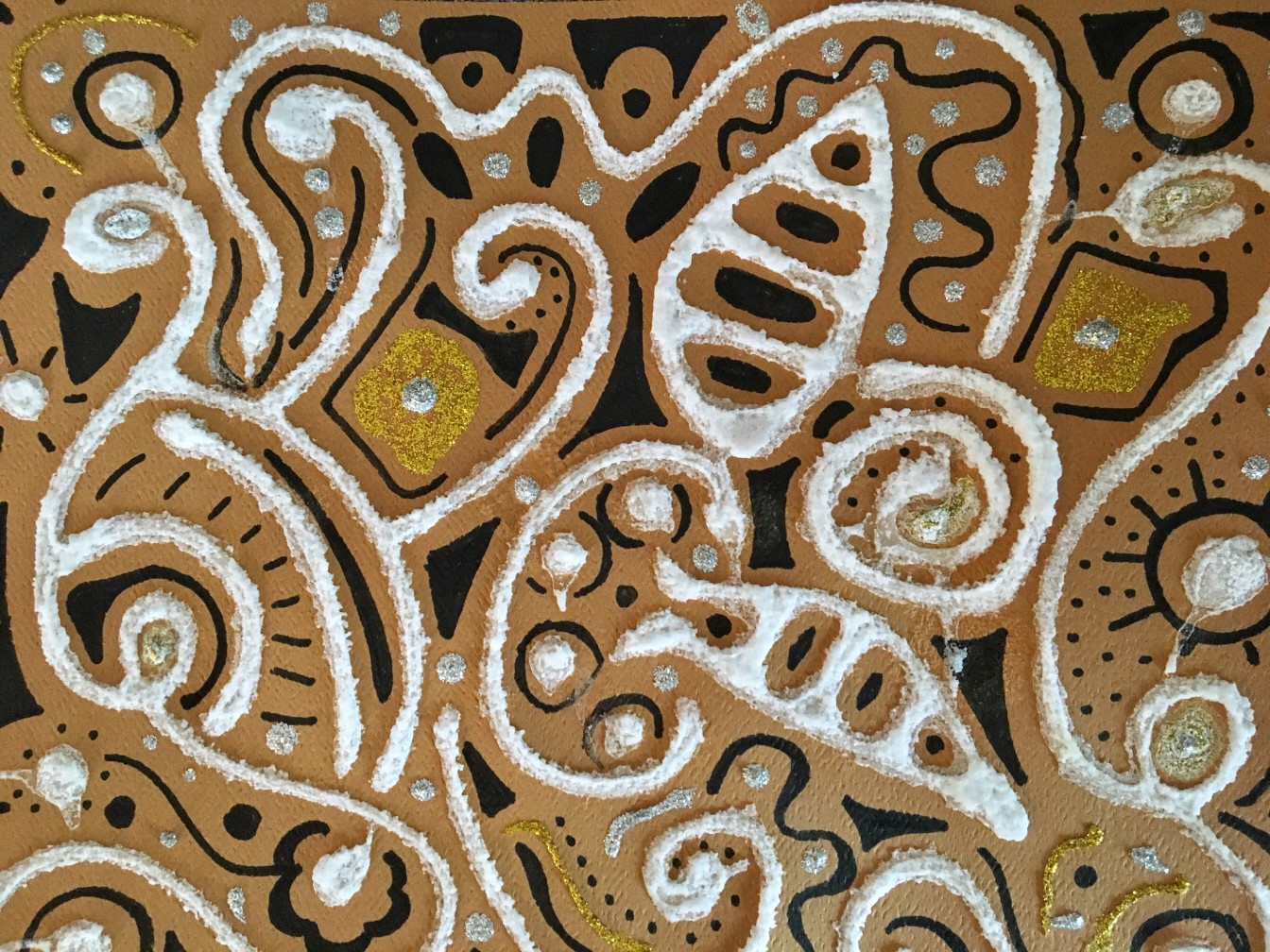 Photo: ArtWill Studio