Virtual Activity
April 9th, 2021
Lecture – History of the Montréal Metro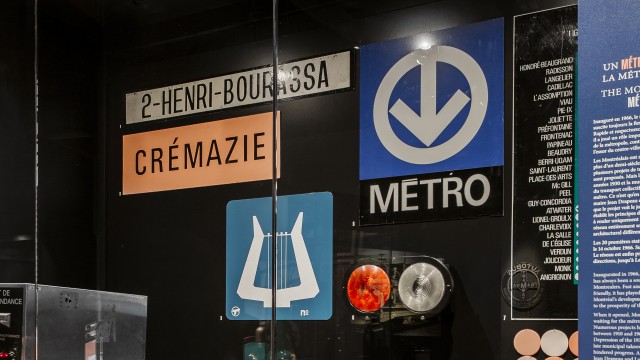 Myriam Ménard / Pointe-à-Callière
As part of the exhibition A Railroad to Dreams, Pointe-à-Callière invites you to meet the Société de transport de Montréal's official historian, Mr. Benoit Clairoux, to explore the development of our beloved subway system!
Much more than just a simple means of transportation, the metro has been part of our city's architectural landscape and the lifestyle of Montrealers for over 50 years now. Benoit Clairoux will tell you all about the challenges faced by those who played a role in the development of this means of mass transit that has become a true symbol of Montréal.
You will also be able to address your questions to the lecturer!