Special event
March 17th, 2019
Claude Meunier autograph session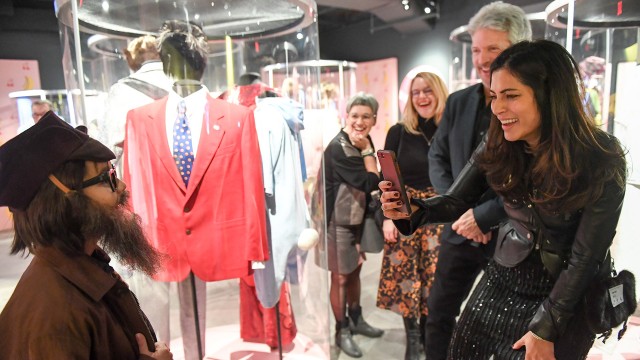 Photo: NH Photographes
Sunday, March 17, from 1:30 to 2:30
Museum shop
Mariners' House, 165, Place d'Youville, Montréal H2Y 2B2
Pointe-à-Callière invites you to an autograph session with Claude Meunier, writer of the hit series La Petite Vie, on Sunday, March 17. Stop by the Mariners' House (165 Place D'Youville) from 1:30 to 2:30 p.m. to get an autograph from the famous actor who played Ti-Mé Paré.
Dress up as a character from La Petite Vie to take part in a contest to win a gift basket of La Petite Vie-themed items (value of $75) and get your photo taken with Claude Meunier.
The autograph session is free, but the regular admission fee applies to visit the La Petite Vie exhibition.