Spring 2020 Promotion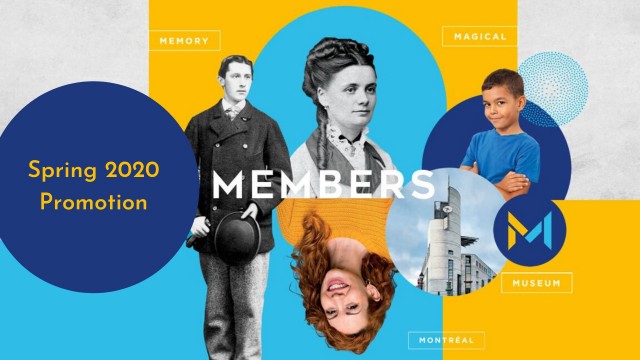 Be ready when the Museum reopens!
Want to support your favourite history museum as we all make our way through unfamiliar territory during this difficult period? To help lend us a hand, we are encouraging you to become a member or to renew your current membership. And to thank you, Pointe-à-Callière is offering a 25% discount on all membership categories! New memberships will be processed and take effect when the Museum reopens. You will receive your Membership Card by mail within the month following our reopening.
As a Member of Pointe-à-Callière, you'll have unlimited access to a world of discoveries, through our many national and international exhibitions. Not to mention all the other exclusive privileges, invitations and discounts for Members. Don't wait! By your second visit, your membership could have paid for itself!**
Already a Member of Pointe-à-Callière?
Take advantage of this special offer to extend your current membership and get an extra 3 months! —in addition to benefitting from an extension for each month the Museum remains closed during the COVID-19 crisis.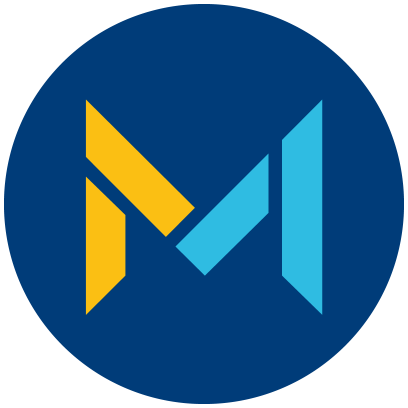 Terms of this offer: 25% off all of our membership categories.
Applies to new memberships and renewals.
Available online only.
Valid until the Museum reopens.
Should you have any questions, contact the Pointe-à-Callière Foundation at: fondation@pacmusee.qc.ca