Museum Shop: Special Offer for Members in June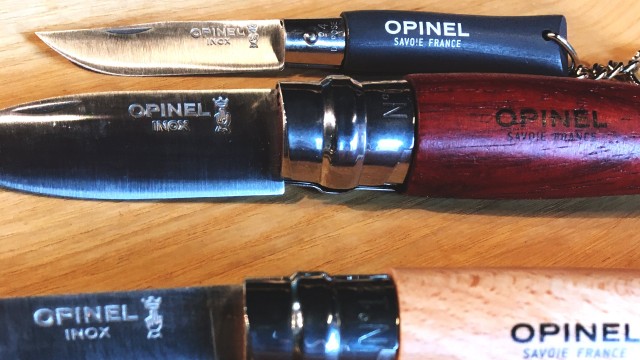 The season for happy hours and picnics with family and friends is on our doorstep! Take advantage of our 20% discount on the entire range of Opinel products available at the Museum Shop. Opinel tells the story of the fabulous destiny of a little knife from Savoy, invented by Joseph Opinel in 1890, which went on to become a must-have everyday item and is today regarded as a global design icon.
Travel, cook, explore, share... the art of living à la française! A perfect gift for Father's Day… but if you're superstitious, don't forget to ask for a coin in exchange!
An exclusive offer for Members of Pointe-à-Callière!