Museum Shop: Special Offer for Members for August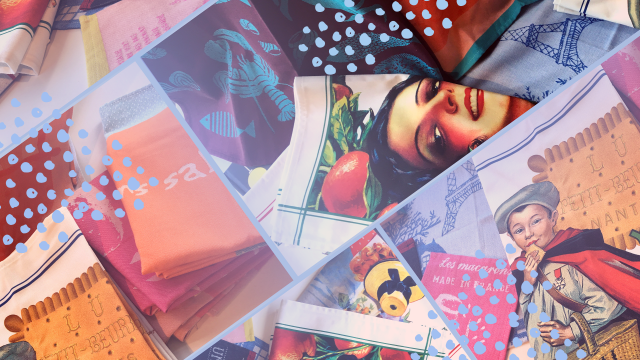 Say yes to colour! Take advantage of our 20% discount on woven cotton jacquard household linens to brighten up your dining room. The colourful patterns—evoking French gastronomy and its products of the past—are sure to dress up your table!
An exclusive offer for Pointe-à-Callière Members. Don't miss this opportunity to impress your guests!