Museum Shop: Members special offer for March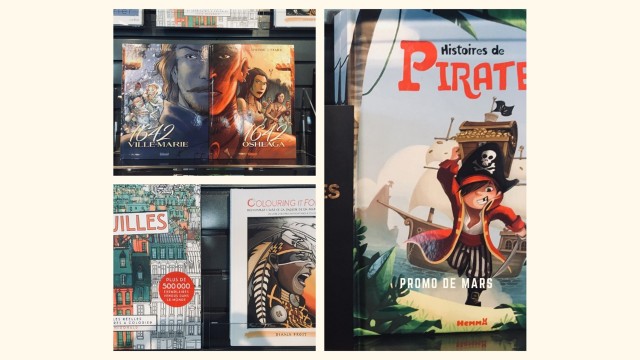 For students, the month of March is synonymous with spring break. And it's the perfect time to enjoy our family activities, concocted specifically for spring break at Pointe-à-Callière! It's also a great opportunity to immerse yourself in a good book with your kids! To further your exploration at home, take advantage of our 20% discount on all children's books available at the Museum Shop. A special offer, exclusively for Members of Pointe-à-Callière!
Still don't have a family membership? Take advantage of our 25% discount on family memberships during Spring Break, from March 2 to 10, 2019! Online registration only.