Museum Shop: Members special offer for April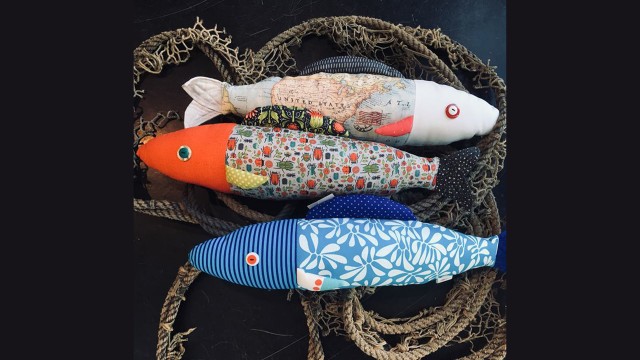 Pointe-à-Callière
In April, don't leave without your sardine!
Take advantage of our 20% discount on sardine throw pillows by artist Catherine Bouchard. Her colourful, vibrant, and fun creations are fully made in Québec with top-quality fabrics. Dive into spring with the Mandarin sardine, the Frida, or the World on a Carp! An exclusive offer for Members of Pointe-à-Callière!
No need to fish for a better deal!