FUNDRAISING
October 6th, 2020
Benefit Boxed Meals | Philippe Mollé at Home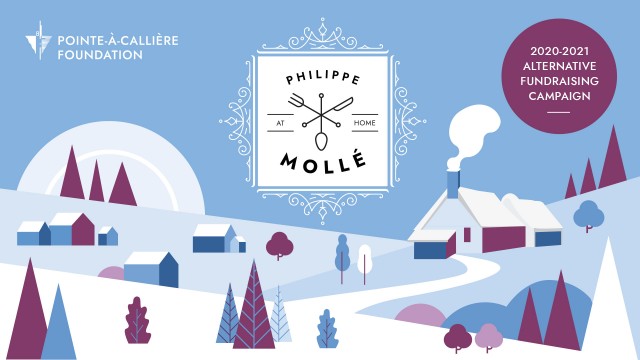 The Pointe-à-Callière Foundation is excited to announce the details of its alternative fundraising campaign—Philippe Mollé at Home—which aims to support the Museum.
The Holidays are just around the corner! Take some time to offer your loved ones, friends, colleagues, or clients a culinary experience worthy of their support and commitment. Take advantage of the "corporate table" option to purchase five Duo Meal Boxes you can distribute to your friends, family or professional colleagues! There's nothing quite like enjoying delicious, chef-prepared food right in the comfort of home! In collaboration with Philippe Mollé, renowned chef/owner of L'Arrivage Bistro, located at the Museum, the Pointe-à-Callière Foundation is bringing you this second seasonal boxed meal made up of fresh products from Québec: The Holidays by Philippe Mollé.
Did you know you can have your corporate meal boxes delivered to several addresses across the Montréal region?
Note that all deliveries will be made between 1pm and 6pm on the date you select from among the following: November 27, December 4 and December 11 You have until the Tuesday preceding your delivery date, before 3pm, to order your meal boxes. Some fees may apply on delivery out of the area.
All profits will go to the Pointe-à-Callière Foundation.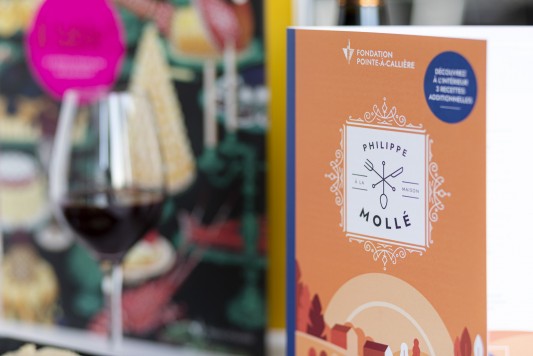 Photo: Lino Cipresso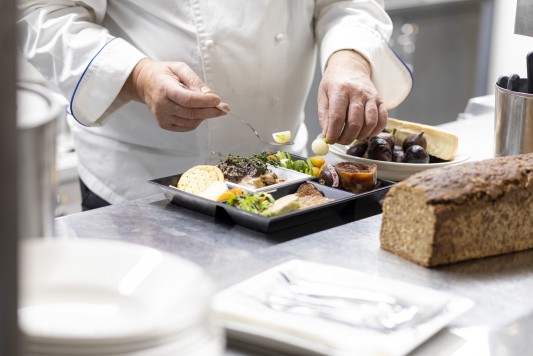 Photo: Lino Cipresso
Learn more
Contact the Pointe-à-Callière Foundation at 514-872-4643 or at fondation@pacmusee.qc.ca