Publications
Varna. World's First Gold, Ancient Secrets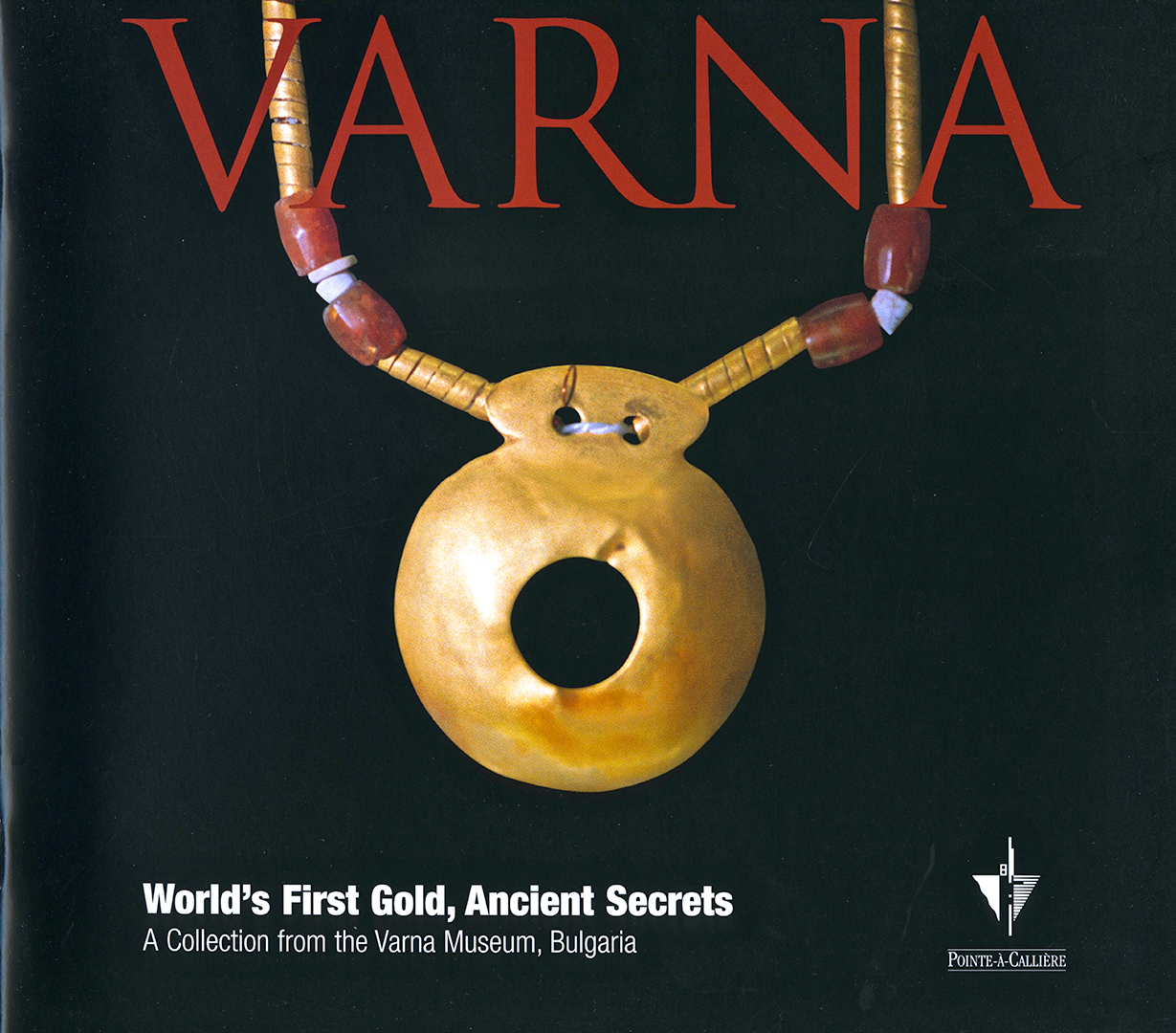 Choose an option
(French version) Varna. Premier or du monde, secrets anciens

-

$3.50
(English version) Varna. World's First Gold, Ancient Secrets

-

$3.50
The Varna Museum, today one of Bulgaria's leading museums, began amassing its collection in 1887, before opening to the public in 1906. This small publication displays some of the wonderful artifacts from its collection presented in an exhibition at Pointe-à-Callière in 2002. It also tells the story of the Varna Museum and of archaeological digs in Bulgaria since the 19th century, which have uncovered material evidence of some 100,000 years of human history. English version. Andrzej Gibasiewicz, Annick Poussart, Pointe-à-Callière, cité d'archéologie et d'histoire de Montréal, 2002, 20 pages.
Look at similar products
A great selection for all tastes and budgets.