Publications
Investigating Agatha Christie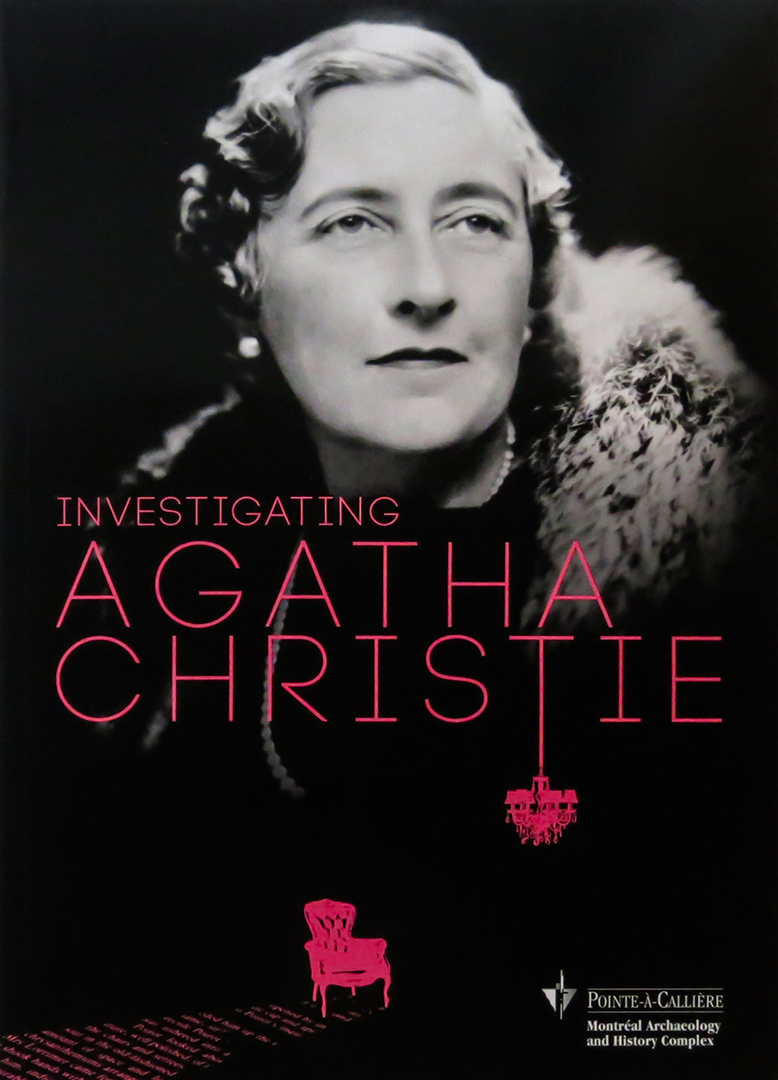 Choose an option
(French version) Sur les traces d'Agatha Christie

-

$28.95
(English version) Investigating Agatha Christie

-

$28.95
Out of stock at the Museum Shop.
Available for consultation and borrowing in certain public libraries and for consultation only at the Media Centre of Pointe-à-Callière.
A souvenir book published in conjunction with the Montréal exhibition devoted to the Queen of Crime, Agatha Christie. The internationally acclaimed British novelist was also a traveller, photographer, and filmmaker... a daring, exuberant, curious, food-loving woman who was a lover of life. Through the book's many photos and texts, the reader will get to know Agatha, from her birth in 1890 to her death in 1976, following her fascinating journey both as a writer and as she accompanies her husband, archaeologist Max Mallowan, to dig sites over a period of 30 years. Annick Poussart, Pointe-à-Callière, cité d'archéologie et d'histoire de Montréal, 2015, 112 pages. English version.
Sold out
Look at similar products
A great selection for all tastes and budgets.