Children
Book Pirates All Aboard!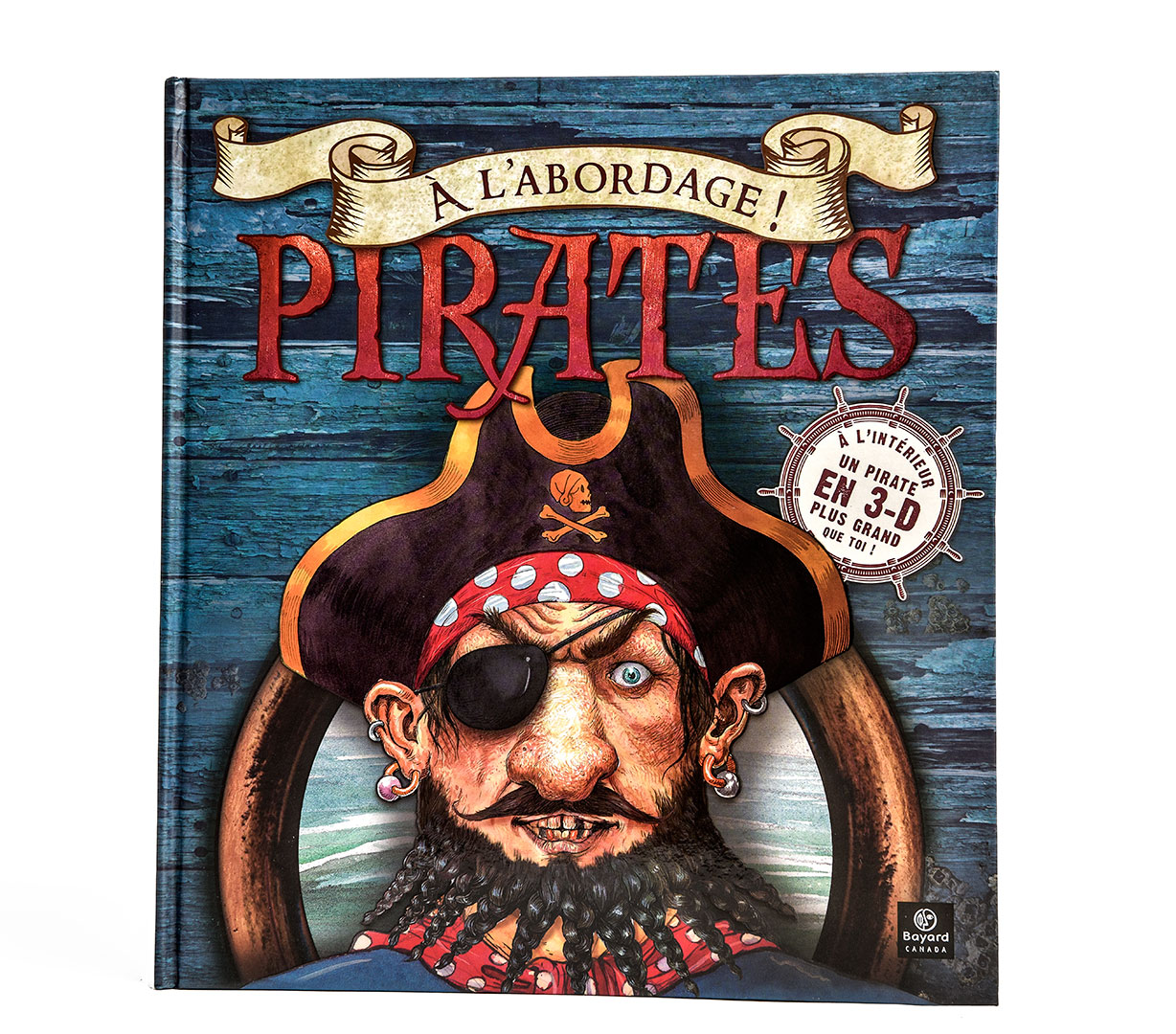 Book Pirates All Aboard!

-

$25.95
This storybook covers all horizons. Pirates All Aboard! is adapted from the great classsics of pirate literature including Treasure Island. A full sized poster of a buccaneer reveals all the secrets hidden in the pirate getup and makes the reading come alive. Author Saviour Pirotta. Illustrated by Mark Robertson.
Look at similar products
A great selection for all tastes and budgets.