Virtual game
Secondary
Adults
Virtual Escape Game – The Ghost of Pointe-à-Callière
90 min.
Teams of 2 to 6 participants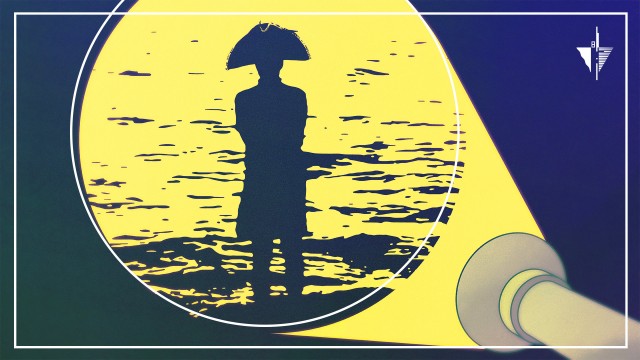 Virtual Escape Game – The Ghost of Pointe-à-Callière
Starting Thursday, June 3, 2021
Pointe-à-Callière presents a 3D virtual escape game taking place in the heart of its permanent exhibitions.
According to an old legend, a mysterious ghost has been known to appear within the walls of Pointe-à-Callière, Montréal's archaeology and history complex.
For years, people have tried to make contact with the spirit to learn its reasons for haunting the premises—alas, without success. No one knows for sure whose ghost it is. While some think it's that of an old sailor abandoned by his crew, others believe the lonely soul is none other than that of Pierre Le Moyne d'Iberville, Canada's most renowned privateer!
Who is this ghost? What is he doing in the Museum? To answer these questions, the Museum needs you! But watch out along the way, there will be obstacles and challenges for fans of the paranormal seeking to shed some light on this mystery. While taking a virtual tour of the Museum, clever detectives may find the answers they are looking for in the details of certain artefacts and other objects in our collection! This new Pointe-à-Callière activity is a wonderful way to have fun with friends and colleagues. Working as a team is the only way to solve the mystery!
Gather your team of ghost hunters and sign up, starting May 17, 2021, at 9 am.
Good luck to all of the teams!
Information and booking
Please fill out our online form and we will contact you shortly to complete your reservation.
---
For any assistance :
pacevasion@pacmusee.qc.ca
514 872-9150
Schedule and rates
$50 per team of 2 to 6 participants
This activity will be available starting june 3rd,2021.