School visits
Elementary Cycle 2
Elementary Cycle 3
8 - 12 year old
The Legend of McTavish
60 min. tour only or 90 min. with multimedia show
40 people max.
Photo: Steve Bernier
An all-new Halloween activity filled with fantastic tales and legends!
On Halloween night in 1856, a lamplighter works up the courage to venture out to the haunted McTavish mausoleum, on Mount Royal. McTavish's ghost is even rumoured to have been seen in the Museum's collector sewer! Who was Simon McTavish? Did he really make a deal with the devil in order to build his great mansion on Mount Royal? Does his spirit really roam through the sewer system beneath our feet?
Join your students in learning about this mysterious and sometimes terrifying chapter of Montréal history.
Note that the vaccination passport is required for this activity.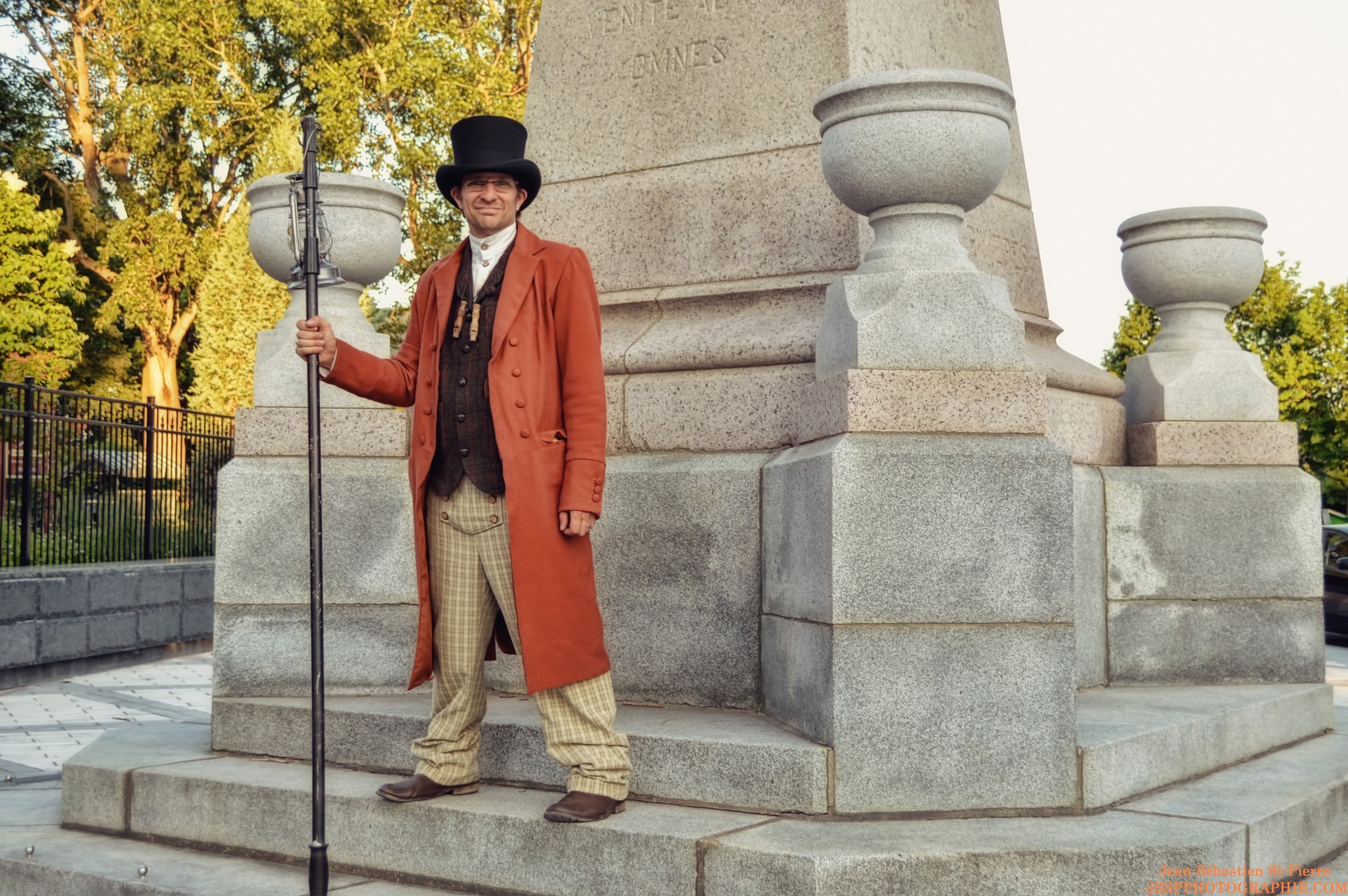 Photo: Jean-Sébastien St-Pierre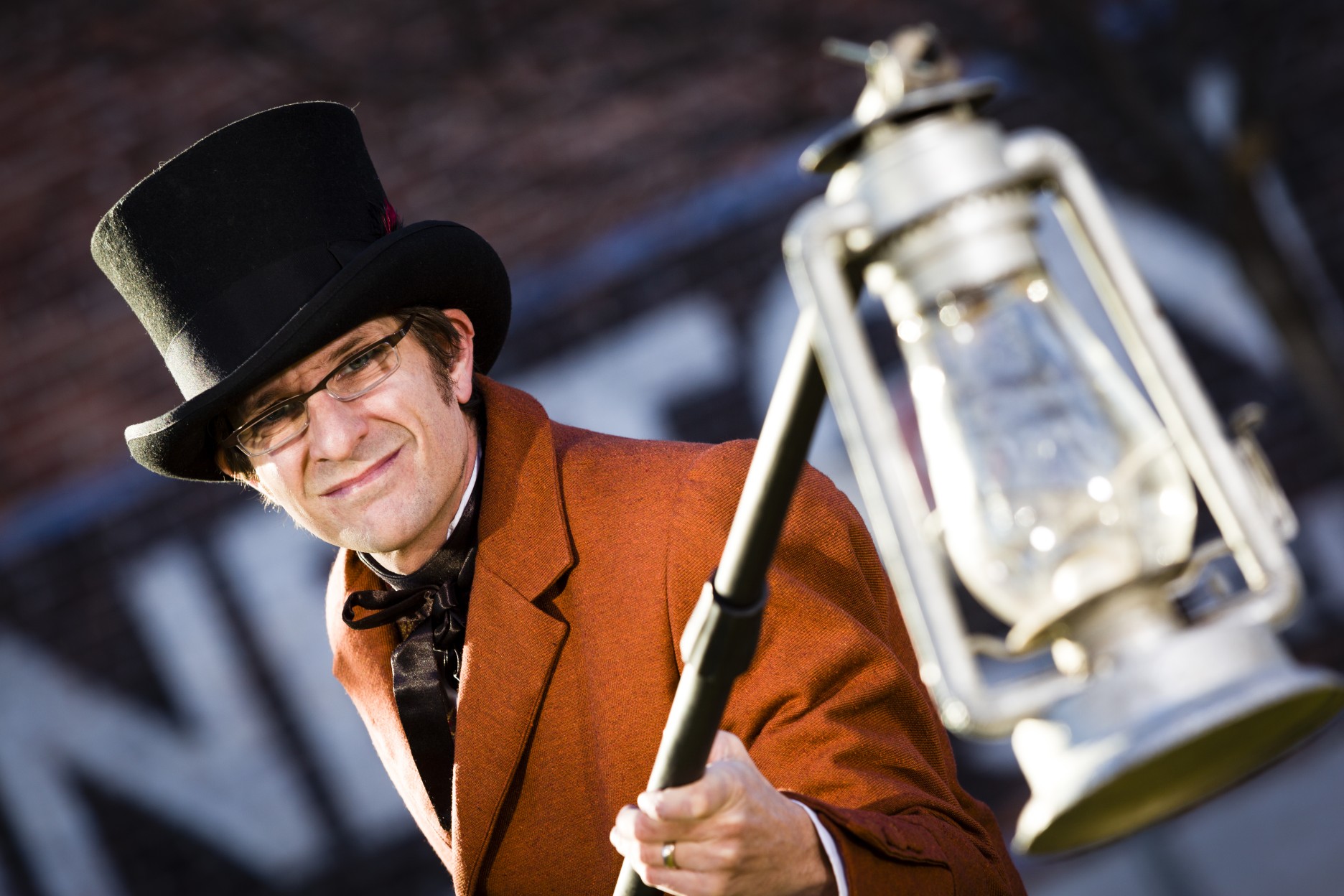 Photo: François Pilon
Information and booking
Please fill out our online form and we will contact you shortly to complete your reservation.
---
For any assistance:
reservations@pacmusee.qc.ca
514 872-9127
Cancellation
If you cancel fewer than ten (10) days before the reserved date, you will be charged 30% of the activity fee.
Confirmation
You will receive confirmation of your reservation by email. Please sign and return the confirmation to the Museum by email within five (5) days of receiving it.
Payment
The total amount is payable ten (10) days after your presentation. Please make your cheque out to Pointe-à-Callière.
Hours and rate of the activity
Tuesday, October 19 through Friday, October 22, 2021
Monday, October 25 to Friday, October 29, 2021
From 10 am to 2:30 pm, Tuesday through Friday.
Accompanying Adults (1 for 15 students)
Free
Additional Accompanying Adult
$14
3rd or additional adult
$17
Role of accompanying adults
Divide the group into smaller sub-groups according to the number of groups specified on your reservation. The number of groups required corresponds to the number of accompanying adults required during the visit.
Follow the group at all times to maintain discipline and manage particular cases. The mediator or guide will lead the visit. Accompanying adults must stay with and supervise the group during lunch time.
Lunch room
A lunch room is available for groups.
Reservations required.
Free if taking part in two activities during the day.