School visits
Elementary Cycle 1
Elementary Cycle 2
Elementary Cycle 3
5 - 12 year old
It's circus time!
90 min. with multimedia show or 60 minutes, tour only
80 people max.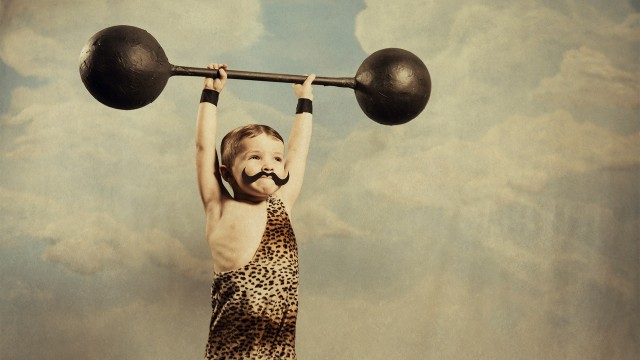 Grab your suitcase and climb aboard the circus caravan… come explore the art form, around the world and down through the ages. This tour will introduce your group to the richness and variety of the circus arts, and to the proliferation and uniqueness of Montréal circus companies. After the tour, your group will be able to practice their circus skills at various discovery stations.
What will students experience?:
They will explore multiple facets of the circus, its acrobatic and artistic disciplines.
They will learn about legendary figures in the circus world, family dynasties, and famous circuses.
They will gain an understanding of the daily lives of circus people, the challenges they face, and behind-the-scenes logistics.
At the end of the tour, they will take part in an immersive, sensory experience by trying out various circus equipment!
Information and booking
Please fill out our online form and we will contact you shortly to complete your reservation.
---
For any assistance:
reservations@pacmusee.qc.ca
514 872-9127
Schedule and rates
As of October 13, 2021 and until March 6, 2022
From Tuesday to Friday, 10 am to 5 pm
Accompanying Adults (1 for 15 students)
Free
Additional Accompanying Adult
$14
3rd or additional adult
$17
RÔLE DES ACCOMPAGNATEURS
Diviser le groupe en sous-groupes égaux, selon le nombre de groupe indiqué sur la confirmation. Le nombre de groupe est égal au nombre d'accompagnateur exigé lors de la visite.
Suivre le groupe en tout temps pour maintenir la discipline et s'occuper des cas particuliers. Le médiateur ou le guide dirigera la visite. Les accompagnateurs doivent assurer la surveillance complète pendant la période du repas.
Lunch room
A lunch room is available for groups.
Reservations required.
Free if taking part in two activities during the day.
Access to the Museum
Consult instructions.
There is free bus parking on de la Commune Street, at the corner of Place Royale.