Globetrotters for a Day
5-7 years old
One day
120 people max
$16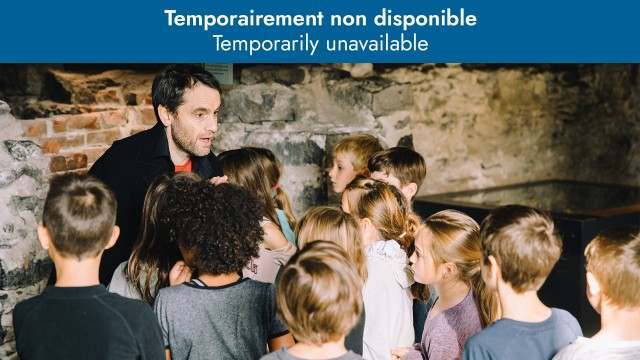 Young globetrotters, here's a golden opportunity to see how you measure up to the rough and ready sailors who once scoured the St. Lawrence River alongside Montréal privateer Pierre Le Moyne d'Iberville. Then, a fascinating legend will take you back in time to examine prehistoric tools. On sea as on land, come join us on this incredible journey!
In addition to the activities offered, your group will experience significant moments in the history of Montréal thanks to the spectacular new multimedia show Generations MTL, a special 17-minute tale!
A free lunch room is available for groups.
Schedule
DAY CAMPS
June 29 to August 21, 2020
Monday to Friday, 10:30 am to 2:30 pm, including an hour for lunch
Schedule may varies according to holidays.
Other activities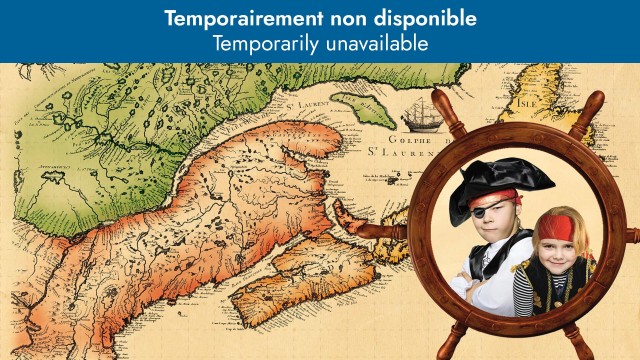 Are you a Pirate or a Privateer?
Day camps
Child Care
5-12 years old
90 min. with multimedia show
80 people max.
$9.00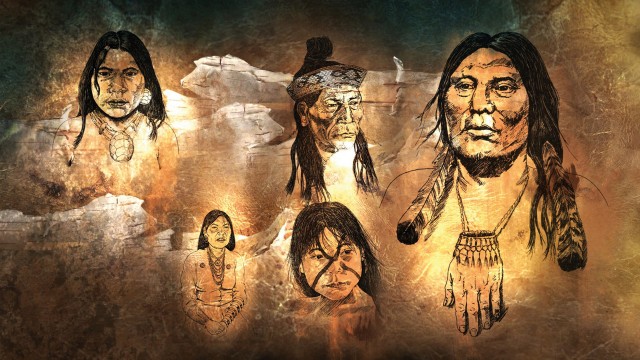 Tribal Games
Day camps
Child Care
5-7 years old
90 min. without multimedia show
60 people max.
$9.00