Explorers For a Day
5-7 years old
One day
120 people max
$16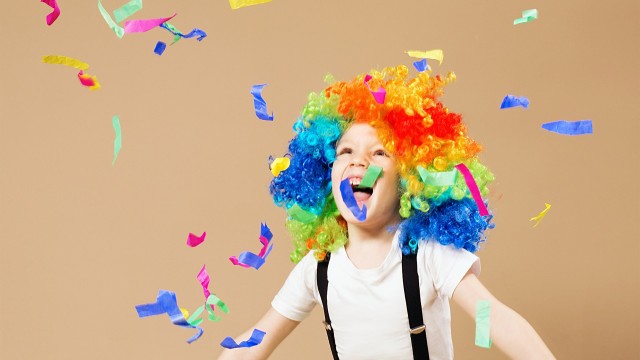 What could be more fascinating than playing explorer for a day? Come learn about the history of the circus arts in Montréal and around the world, while also getting an introduction to archaeology with the discovery of an intriguing object. An interactive adventure that is not to be missed!
In addition to the activities offered, your group will experience significant moments in the history of Montréal thanks to the spectacular new multimedia show Generations MTL, a special 17-minute tale!
A free lunch room is available for groups.
Schedule
DAY CAMPS
June 29 to August 21, 2020
Monday to Friday, 10:30 am to 2:30 pm, including an hour for lunch
Schedule may varies according to holidays.
Other activities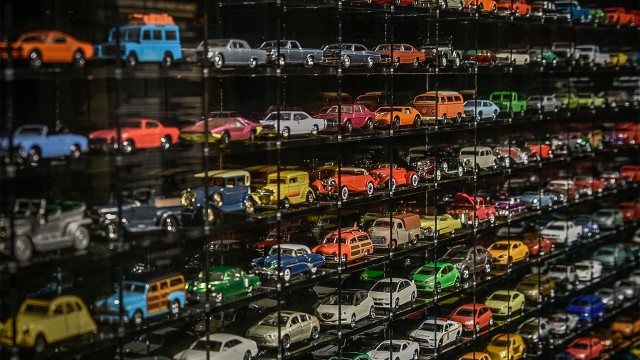 Collections mission
Day camps
Child Care
8-12 YEARS OLD
90 min. with creative workshop
60 people max.
$9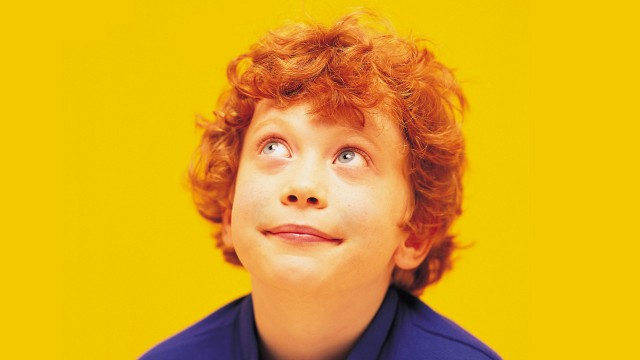 Eurêka!
Day camps
Child Care
5-7 years old
90 min. with multimedia show
60 people max.
$9.00