Collectors for a day
8-12 YEARS OLD
ONE DAY
120 people max.
$16
Caroline Bergeron
Collections mission
Enter Into the Wonder Room where science rubs elbows with the unusual and the marvelous. Featuring over 1,000 objects form the four corners of the earth, this exhibition introduces students to the fascinating world of collections and curiosity cabinets, highlighting their impact on knowledge development and the desire to decipher the world. Discover this magical and spectacular installation during an interactive and playful visit. Thrills and discoveries guaranteed!
A new dynamic and interactive formula followed by creative workshops await your campers!
Free lunch room
A lunch room is available for groups.
Multimedia show
From seats overlooking impressive archaeological remains, the multimedia show Generations MTL invites kids to rediscover the history of Montréal through an incredible immersive set.
Archaeo Mission
A captivating mission awaits young participants in our new interactive space, featuring an urban dig site and an archaeology lab. To rise to the rank of apprentice-archaeologist, youngsters must tackle the challenges presented by their mission leader. They'll have to do research, hone their observation skills, and put their manual dexterity to the test… just like professional archaeologists!
Schedule
DAY CAMPS
June to August
Monday to Friday, 10 am to 2 pm
Schedule may varies according to holidays.
Other activities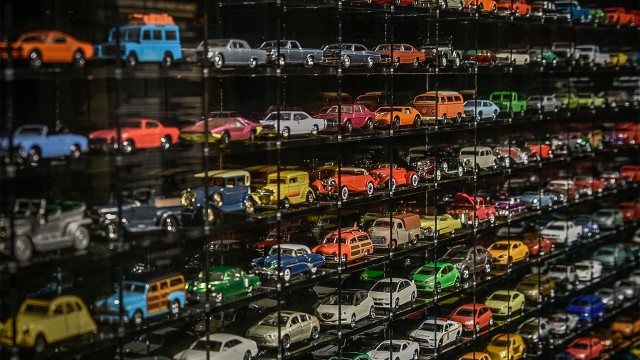 Collections mission
Day camps
Child Care
8-12 YEARS OLD
90 min. with creative workshop
60 people max.
$9
Archaeo Mission
Day camps
Child Care
8-12 years old
90 min. with multimedia show
60 people max.
$9.00