Collectors for a Day
8-12 years-old
One day
120 people max
$16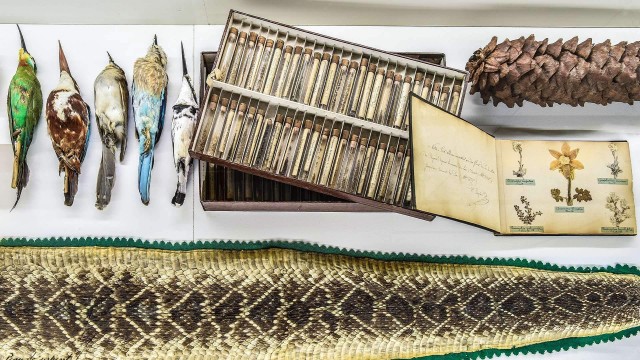 Caroline Bergeron
Enter a realm in which science, the unusual, and the magnificent all go hand-in-hand. Come explore the fascinating world of collections and cabinets of curiosities. Then, become an apprentice archaeologist and hone your observation skills… Thrills and discoveries guaranteed!
In addition to the activities offered, your group will experience significant moments in the history of Montréal thanks to the spectacular new multimedia show Generations MTL, a special 17-minute tale!
A free lunch room is available for groups.
Schedule
DAY CAMPS
June 29 to August 21, 2020
Monday to Friday, 10:30 am to 2:30 pm, including an hour for lunch
Schedule may varies according to holidays.
Other activities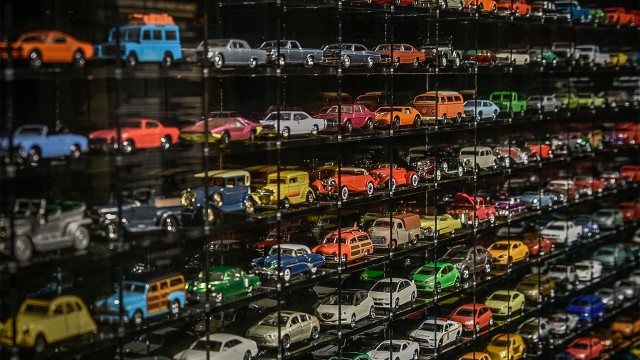 Collections Mission
Day camps
Child Care
8-12 YEARS OLD
90 min. with creative workshop
60 people max.
$9
Archaeo Mission
Day camps
Child Care
8-12 years old
90 min. with multimedia show
60 people max.
$9.00