Holidays
December 26th, 2022 — December 30th, 2022
Performance | Who is the real Santa Claus?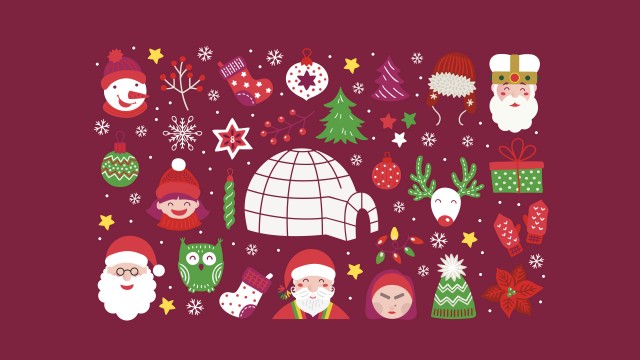 December 26 to 30
Ongoing,
11 am to 4 pm
In the large igloo in front of the Museum
350 Place Royale
Free
THE CAN'T-MISS HOLIDAY ACTIVITY FOR FAMILIES!
Hear the stories of Christmas characters from around the world who will each take a turn recounting the Christmas legend from their country.
Who do you think the real Santa Claus is?
Learn why Italy's legendary Befana hands out gifts on the night of Epiphany.
Discover how the Persian astronomer Melchior, king of Arabia and Nubia, found his way thanks to his companions and the divine star.
Hear Pascual, the old man of the mountain, reveal the rituals and traditions of Christmas in Ecuador.
And finally, follow Santa's search for his runaway queen and trace his origins back to Saint Nicholas.
This journey of Christmas tales and legends will delight the whole family!
Sébastien Roy