Special event
March 18th, 2020
Public Libraries Evening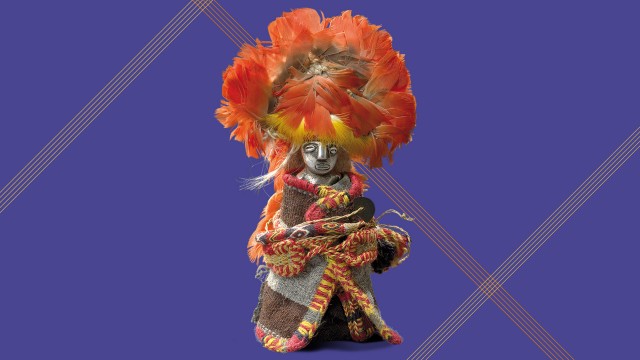 Wednesday, March 18, 2019
Opening of the exhibition The Incas, Treasures of Peru
From 5:30 pm to 9 pm
Take advantage of special pricing:
• $8 for adults
• $2 for children 5 and over
• $18 for families
• Free for children under 4 years old
Mariners' House, 165 Place D'Youville – National Bank Pavilion
The Incas, Treasures of Peru exhibition will be presented exclusively to public library members from anywhere on Wednesday, March 18, 2020 from 5:30 pm to 9 pm.
If you are not a public library member yet, it will be possible to sign up on site.
Please note that The Incas, Treasures of Peru will be the only exhibition open for viewing, please enter by the Mariners' House at 165 place D'Youville.
Special pricing upon presentation of a public library membership.