Holidays
December 26th, 2022 — January 6th, 2023
Creative Workshops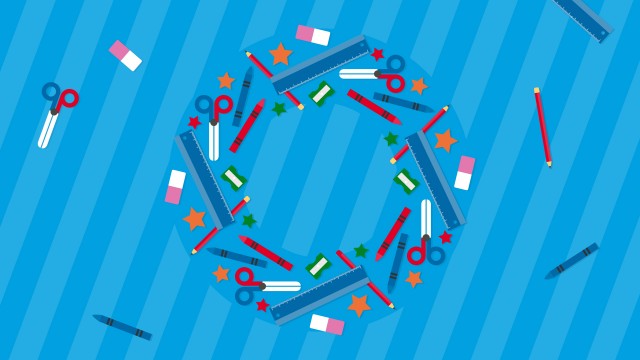 December 26 to 30 and January 3 to 6
Ongoing,
1 pm to 4 pm
Mariners' House Lobby – National Bank Pavilion
Activity included with Museum admission
Discover the knowledge and creativity of the peoples from Asia, South America, Africa and Oceania at these creative workshops for the exhibition Headdresses from around the World, The Antoine de Galbert Collection.
AFRICA
December 26 to 28
With artist Omar Gammaoui, create African-inspired masks by experimenting with a panoply of textures and colours.
SOUTH AMERICA
December 29 and 30
In collaboration with PAAL, an association with Mexican roots, put every ounce of your creativity into designing a copillis, a traditional headdress decorated with feathers and beads.
OCEANIA
January 3 and 4
With the help of Les ateliers C, create a mosaic of geometric motifs, shells and embroidery inspired by art from Oceania!
ASIA
January 5 and 6
Discover the ancient art of Chinese calligraphy with artist Yu-Lin Tung as she helps you brush Asian-inspired illustrations that can be applied to a lantern, charm or canvas.